ATS friendly resume tips are very important if you are looking for applying large cooperates via web sites. Because they use ATS to filter best of best from thousands of applicants. Formatting resume for the ATS, or again, applicant tracking system. You know what? This is such an important one and it's one that people get really confused about. If you're planning to apply for jobs via online application system of the particular website or company, you've got to format this thing with the ATS in mind.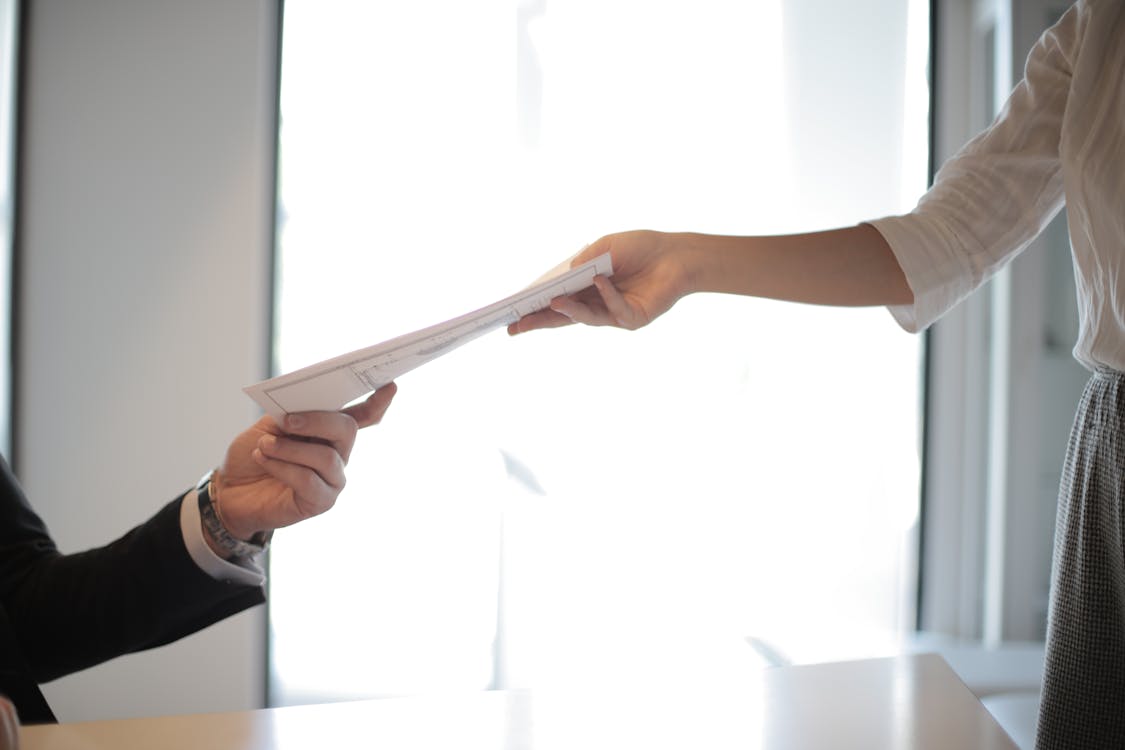 These systems were simply not designed to account your custom design logo or figure out which end is up when you use some unusual format or a highly stylized font.
ATS friendly resume tips – Formatting your resume
Most job seekers do not understand that how impossible it is for the ATS to read the resume and the correctly import relevant data from the resume to the system.
The very people who are making the most effort to stand out with a highly graphic intensive resume, they're often the ones that are most at risk for never being contacted and that's because the ATS doesn't know what hit it when you send this super complex resume with flooded graphics right through the system.
This doesn't mean that you shouldn't work hard to make your resume look awesome, you really should, and there certainly is a time and a place to use that well design resume, especially if you work in an industry or a role that puts a high value on design flair or creativity. However, when you're applying for a job through an online application, meaning you're filling something
out and hitting that Apply Now button versus just emailing the stuff or handing it over to someone who works directly at that company, well, then you really need a resume that's specifically designed to play nice with the ATS. So follow these ATS friendly resume tips to make your resume strong.
Things to consider when your resume formatted for ATS
1. Looking for Keywords
It's going to be looking for key words. First and foremost, it's going to be looking for the key words that
company HR team has programmed into the system and told it to go back in and look for.
Most likely, that person is making decisions on what to program in based on blaring terms within the job description itself, so this is the very first place you should look when you're deciding on which key words to include on the new resume.
If you line up a few job descriptions and see that certain terms are common across all of them or most of them. Then it's safe to
believe that these are the key words you want to make sure are front and center on the new resume, both within the overall text
and within a specific areas of expertise or key skills section.
This is the most important ATS friendly resume tips. The ATS will be looking at both the context in which these terms are used and the number of occurrences, so be sure and make the ones that appear to be vital prominent and without being totally obnoxious or redundant about it, use those terms multiple times.
When you're reviewing that job description to find hints, don't look for things like detail-oriented or out of the box thinker. Look for specific terms like cross-functional team leadership, project management, business analysis techniques, collaborate and work effectively in team settings, or even specific software platforms like SAP, Salesforce.com, or SharePoint.
2. Divide into sections
The resume you use when applying for jobs via online application needs to be divided into sections, ones with
standard titles. So, what do I mean by standard? I mean there are industry standard terms for these titles, use
them. Otherwise ATS will not recognize it as the way HR team thinks.
Now, again, if you're applying for roles within industries or companies that will value that kind of originality or creativity, you can, and in fact, you probably should, have a second version of your resume with catchier headlines and maybe a more captivating layout. Just don't send that one through an ATS because it might not have a clue what it's reading. ATS friendly resume tips
For instance, call the summary section at the top of your resume a career summary or something similar rather than a little bit about me or stuff that I'm known for. Likewise, label your experience section something super straightforward like work experience or professional experience, for instance, rather than places I've worked or stuff that I've done.
3. Calculate years of experience
When you're formatting for the ATS, you should also be aware that it's going to try and calculate
years of experience. So, say you've just found your dream job description and it calls for five to
seven years of experience in account management or customer service or whatever that thing is
that you do, however, you only have three years of experience.
How do you deal with this on your resume? Well, you can do a couple of things here. First, you could consider finding and endearing yourself to someone on the inside of that company. So, maybe you don't even need to submit your resume through the ATS in the first place. Or you could consider adding years to your experience if you've maybe done something similar as an intern or somewhere on a part-time basis throughout your career. This is another tips that belong to ATS friendly resume tips.
4. Years of experience with certain skills
Likewise, the scanning software is going to be looking for the number of years you have with certain required skills, like Java or user experience design or Google Analytics, for instance. Thus, if you see specific skills like this called out as requirements on a job description and the job ad lists number of experience for that particular skill, you're going to want to make it clear where you've used these tools or gained that specific experience and when.
Just realize this for now, the ATS is likely going to be comparing the number of years experience that this job description calls for against the number of years you have working in similar roles and this result will be a part of your overall match score.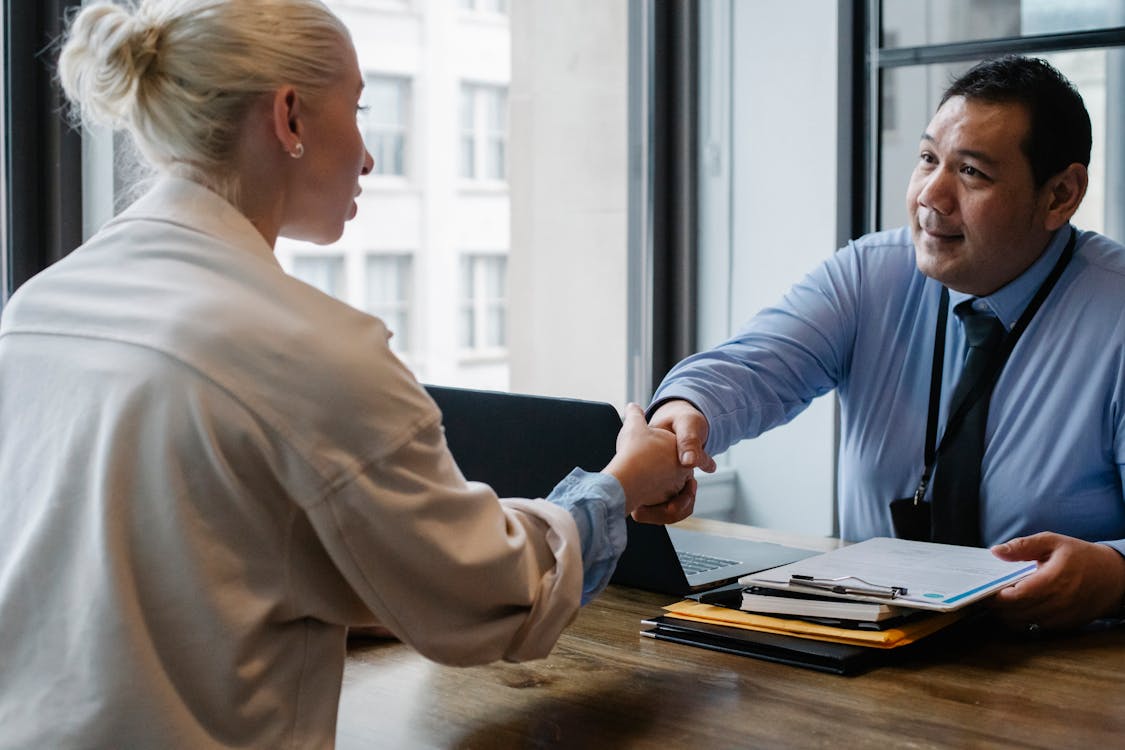 5. Degrees and Certificates
This ATS friendly resume tips is also very important of you are looking for ATS resume writing. The ATS will probably be programmed to go and look for required degrees or certifications that are listed in that job description.
So, if you have them, be sure and spell them out in the same way that you see listed on the job description. And if you lack a required degree or certification but really, really still want that job, you're going to need to find a way to apply for it without going through the ATS. In other words, you're going to be best served by finding an in at that company and then appealing directly to the decision maker.
Feel free to check our premium resume templates
ATS friendly resume tips: Things to avoid your ATS resume
As for the format itself, for your ATS friendly resume version, you should eliminate the things that tend to make the
ATS kind of crabby and confused. Use these ATS friendly resume tips.
Number one, graphics, pretty much any kind. That includes logos, photos, snazzy icons, and design elements, stylized
section dividers, really, any pieces of flair because the ATS can't read them, it can't parse them, and it might overlook
some vital information while it's trying to deal with them. It's just not worth the potential cost.
Number two, special formatting characters. Simple bullets are fine, custom designed one, not so much. Leave the
special characters off, even if you think the standard ones are a little bit boring. Also avoid abbreviations and jargon.
Remember, when in doubt, spell it out for the ATS.
Number three, multiple column formats. You know, I've seen some breathtakingly cool two and three column
resumes, and these might be great when you're handing one of these bad boys out directly to a contact because
people like pretty, they like original, they love style, however, the ATS is just going to choke when you try to put a
multiple column resume through it, so stick with a simple, straightforward format instead.
Number four: thing that you'll want to avoid when constructing this resume is unusual fonts. The ATS just can't read
them. Stick with standard PC fonts that are common and widely used, such as Arial, Verdana, Georgia, Tahoma, or
the dreadfully boring Times New Roman.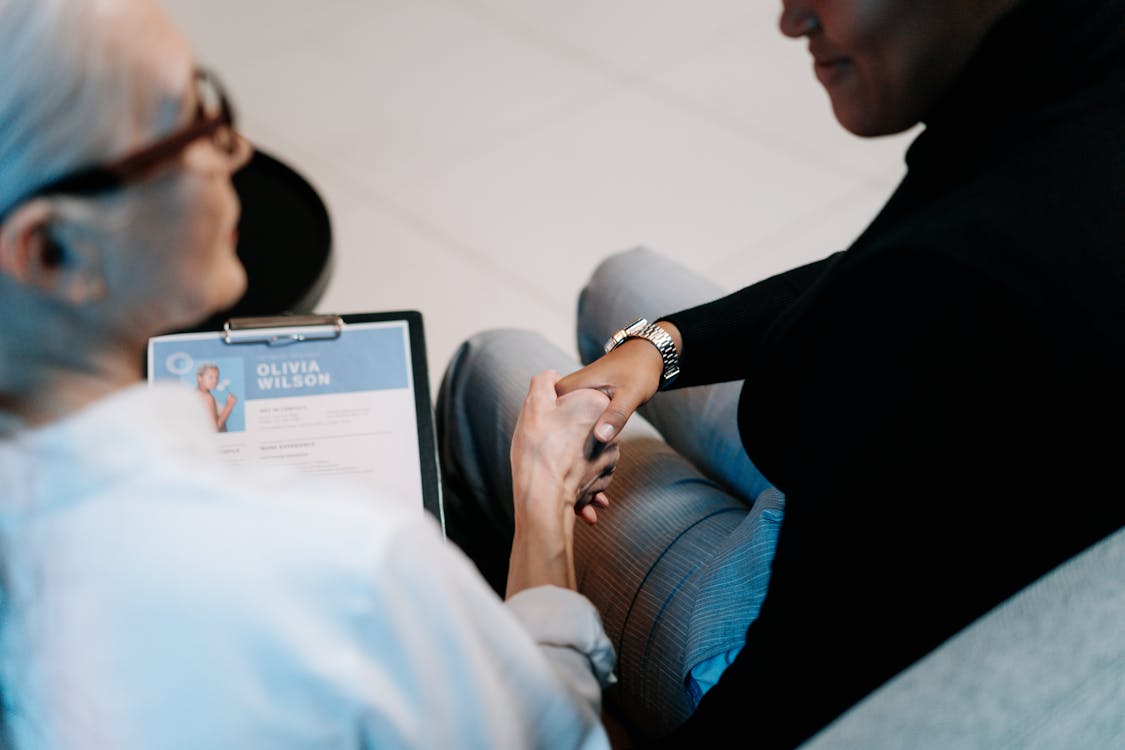 Now, if you want to go with a wild, pretty one, go ahead, but save that for your second more stylized resume, the
one that you distribute directly to recruiters and other decision makers.
Feel free to check our free resume templates
All and all try these ATS friendly resume tips and you get positive results when you applying these tips to your own resume templates. Also share these ATS friendly resume tips with your friend.